134 Constant Spring Road, Suite 23, Kingston 8
Kingston & St. Andrew
Jamaica

Print Listing

Top of the morning to you
USD $10,000
JMD $1,265,400
CAD $12,692
€8,452
£7,569
FOR Rent
Portland, Buff Bay, Main Rd, Buff Bay
USD $10,000
JMD $1,265,400
CAD $12,692
€8,452
£7,569
FOR Rent
VLA-9576:: 9576
Retail Space, Warehouse
This property is now operated as a wholesale / Retail supermarket. Located smack in the main thoroughfare of Buff Bay...great visibility and access. Loads of parking space and storage space.
Ample opportunity to also facilitate multiple businesses, if that is prepared.
Owner open to leasing with current stock.
Interested persons would be required to sign a lease no shorter than 3 years.
Inside

Outside

· Generator
· Water Tank
· Water Pump
· Security System: electronic
· 2 Floors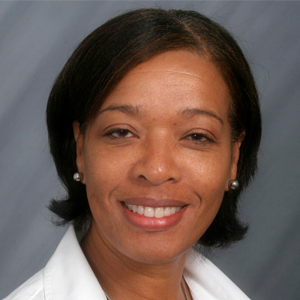 Yvonne Barrett
yvonne@vlarealtors.com
(876) 931-4471